PPL(A) stands for Private Pilot's Licence, which is the first step in the aviation career. In most countries, PPL(A) entitles you to act as a pilot in command of any private aircraft for no remuneration.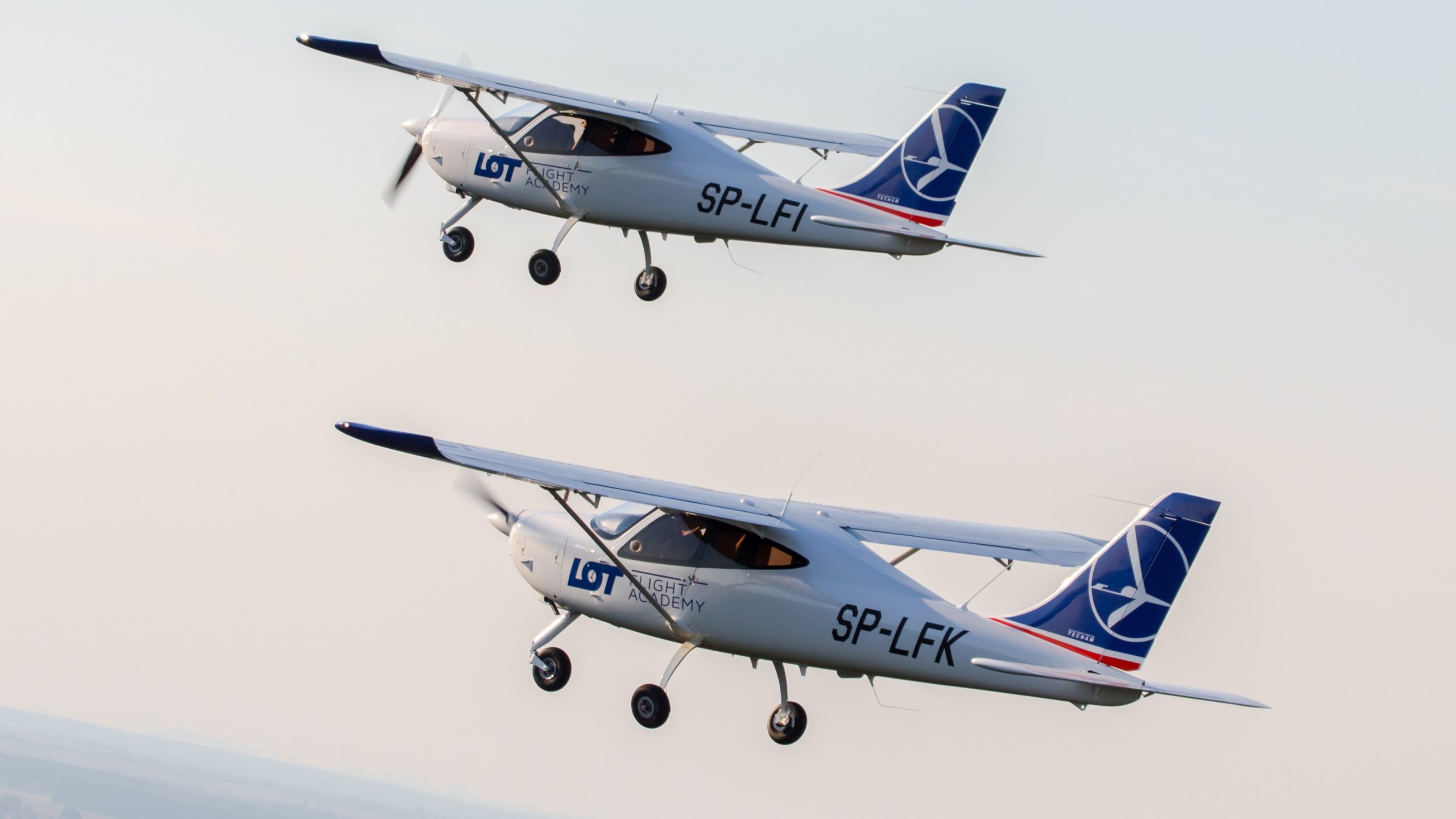 General information
During the training, we will provide you with a comprehensive training on the ground so that you will be able to take the control over the plane during the practical part. You will take your first solo flight – first take off and landing!
During the whole course you will be assisted by the most experienced flight instructors of LOT Polish Airlines. Take your first step and sign up for our PPL(A) course. Make your dreams come true!
Theory
118 hours weekend seminars:
Air Law and Operational Procedures
Human Performance and Limitations
Meteorology
Communications
Principles of Flight
Operational Procedures
Flight Performance and Planning
Aircraft General Knowledge
Navigation
Practice